Congratulations Katelyn, our 41st Homebuyer!
Your support helped Katelyn's family achieve safety. security, and stability through shelter.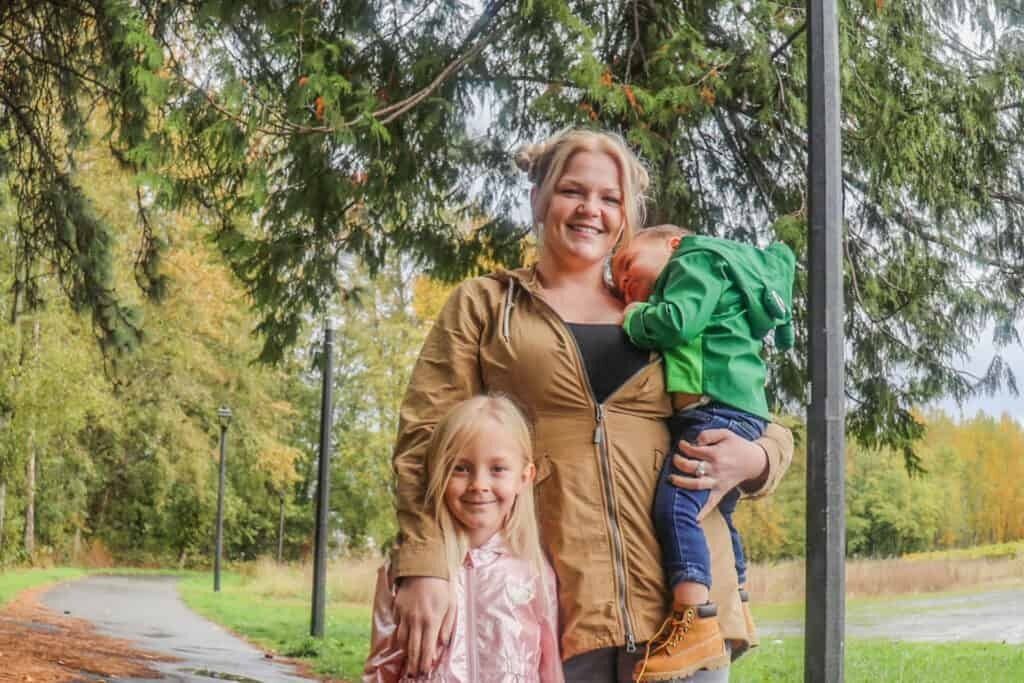 In December, Skagit Habitat held its 41st Home Dedication Ceremony and honored Katelyn and her children with their newly renovated home.
Growing up, Katelyn faced many transitions in her life that resulted in moving schools and homes frequently. All things she never wants her children to experience. With this new home, Katelyn will never have to worry about her landlord increasing her rent. She will never have to scramble to save up for a lease renewal or first and last month's rent. Now, Katelyn and her two kids can enjoy a safe, stable environment, as well as the opportunity to establish roots and build community in Skagit County. 
Due to the generosity of our donors, volunteers, and community partners, Katelyn's family can now enjoy safety, security, and stability ...
"... three things I feel like I've been searching for my whole life." - Katelyn, Skagit Habitat's 41st Homebuyer
Thank you to our sponsors!