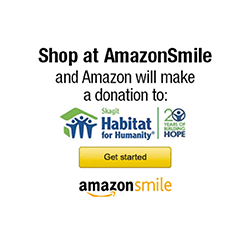 In addition to shopping at the Skagit Habitat Store, you can give while you shop and support our homebuilding. 
You can also help support our programs while shopping at Amazon Smiles. Every purchase helps support our mission of empowering families to empower themselves in Skagit County.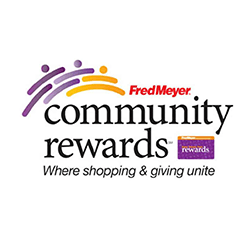 Do you shop at Fred Meyer? Do you have their Rewards Card? If so, did you know that you can link your rewards card by clicking the link below and Fred Meyer will donate a portion of the proceeds from your sales right back to Skagit Habitat for Humanity.
All you need to do is click here and search for Skagit Habitat for Humanity or enter our Non-Profit code: 84856